WPvivid Backup Pro provides the ability to back up your WordPress Multisite network. Currently it only supports backing up the entire Multisite network that uses a subdirectory structure.
How to Back up WordPress Multisite?
1. Install and activate WPvivid Backup Pro on the MU Network Admin(My Sites > Network Admin).
2. Click WPvivid Plugin in the left admin menu > Click Manual Backup.

3. On the Manual Backup tab > Step 1: Choose backup location section, choose if you want to save the backup in localhost or remote storage > Add a comment to the backup for easy identification(optional).
4. Move to Step2:Choose what to back up section, choose what content you want to include in the backup.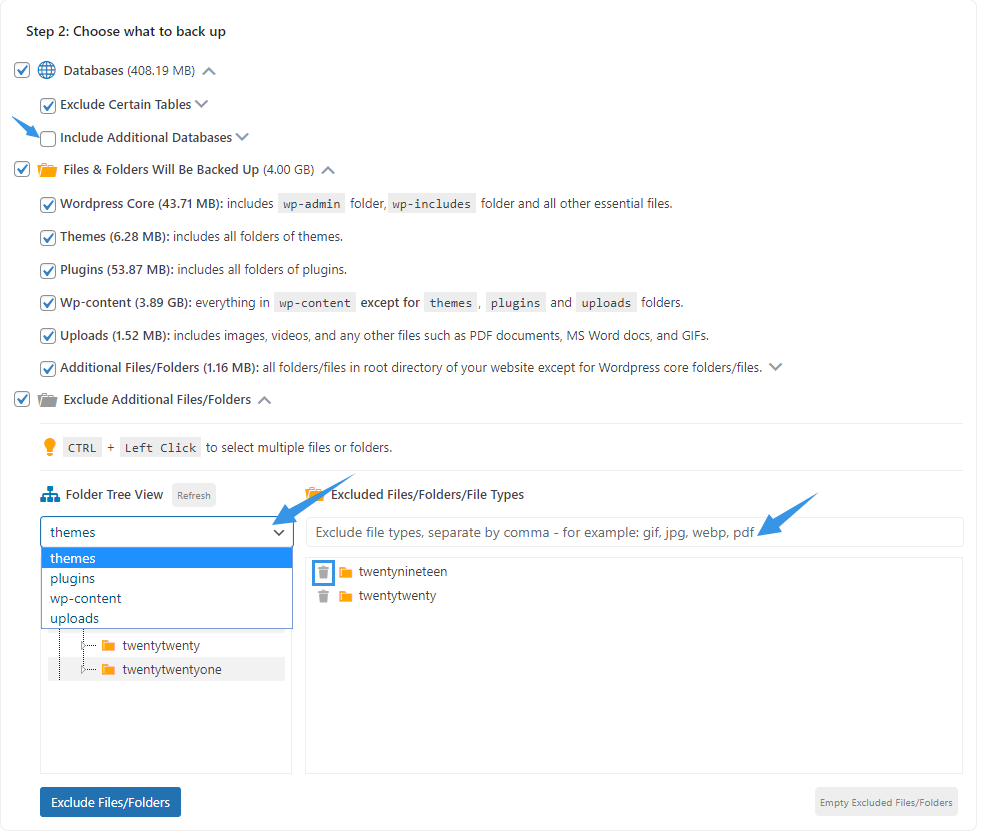 5. Go to Step 3: Perform the backup section and hit the Backup Now button.

Now you can go to the Backups & Restoration tab to check the backup from the destination you've chosen.